Click on the image to navigate to the works. 
End semester presentation Gerrit Rietveld Academie – DOGTIME  (2 year) – Summer 2020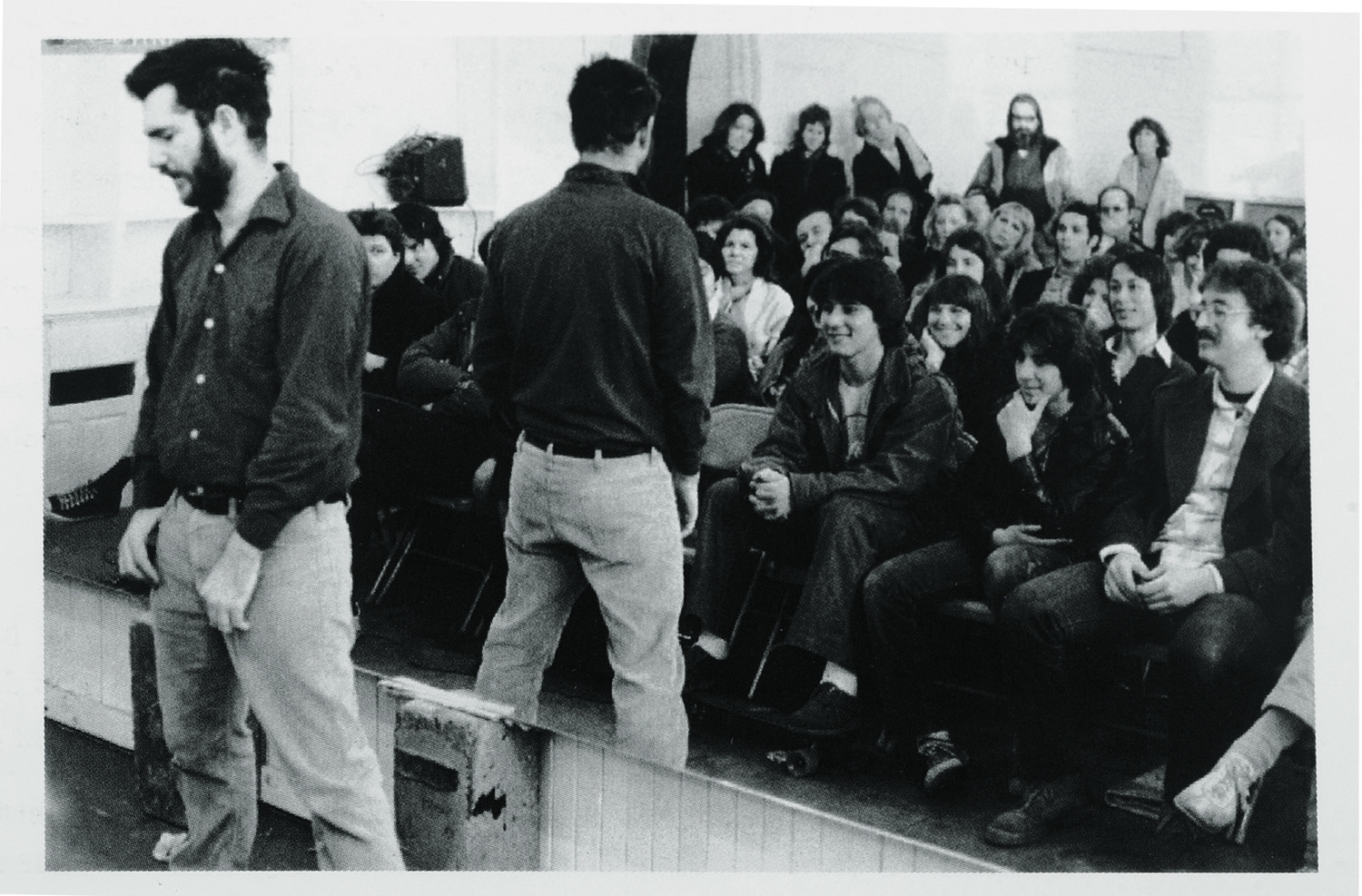 Reenactment Dan Graham's work
This is the documentation of the process leading to the reenactment of Dan Graham's work "Performer/Audience/Mirror".
This reenactment was part of the class "Forensic Aesthetics" at the DogTime program of the Gerrit Rietlveld Acedemy. Lecturer: Willem van Weelden.
The work was presented at LIMA, Amsterdam on January 2020.