Celestial Connections – Submitted to the Media Architecture Biennale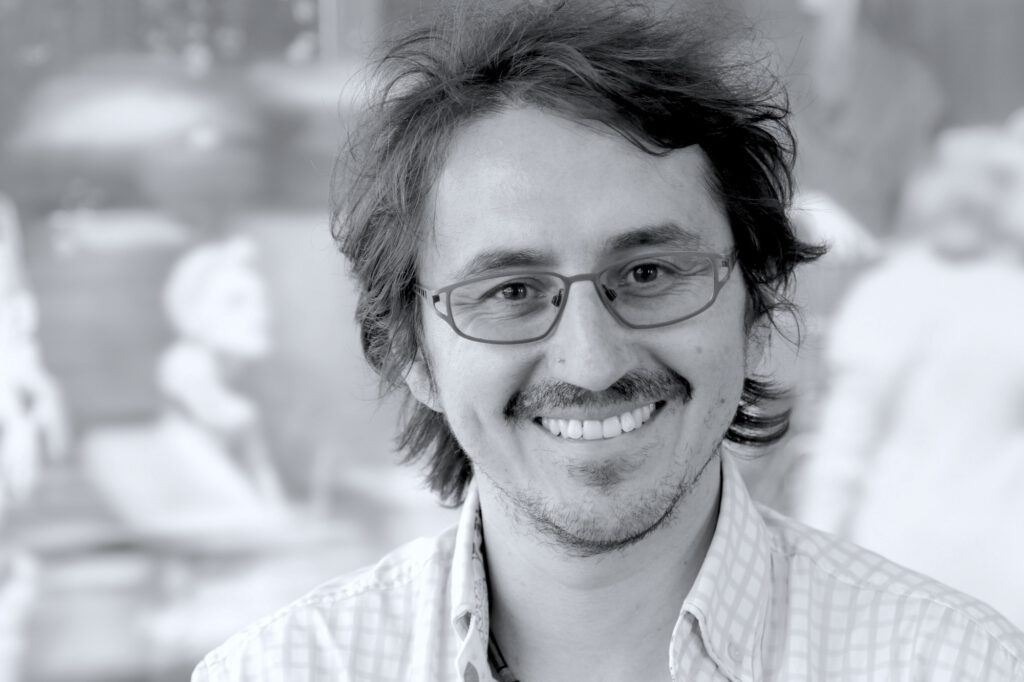 I dream of making digital experiences that touch the human soul. I am not only talking about pieces of technology and flows of data that try to understand other works of art but i dream of technology symphonies that touch your soul in their own right.
My creative practice is the journey to get there. At the moment, I focus on interactive installations. This usually involves creative uses of coding, AR, storytelling, motion graphics and illustration.
I have always felt like a creative soul trapped in a scientist's brain.
But how did I get here? and what do I do beyond my art practice…
I use instagram to document my work in a light way. This means that i update it more often… 
What if you could influence the moon and the stars in the night sky with the palm of your hand?
What if the city would react to you just being alive?
This project is about a future Amsterdam Central Station. An enhancement of this urban environment: by just using their hands, visitors would connect to the other side of the river where a cosmic digital landscape will acknowledge that they are alive. Visitors are not alone, by connecting to these stars they will at the end connect with each other. The stars are not only a means of contemplation but also a medium for connection. In this case, our vital force decides the destiny of the stars.